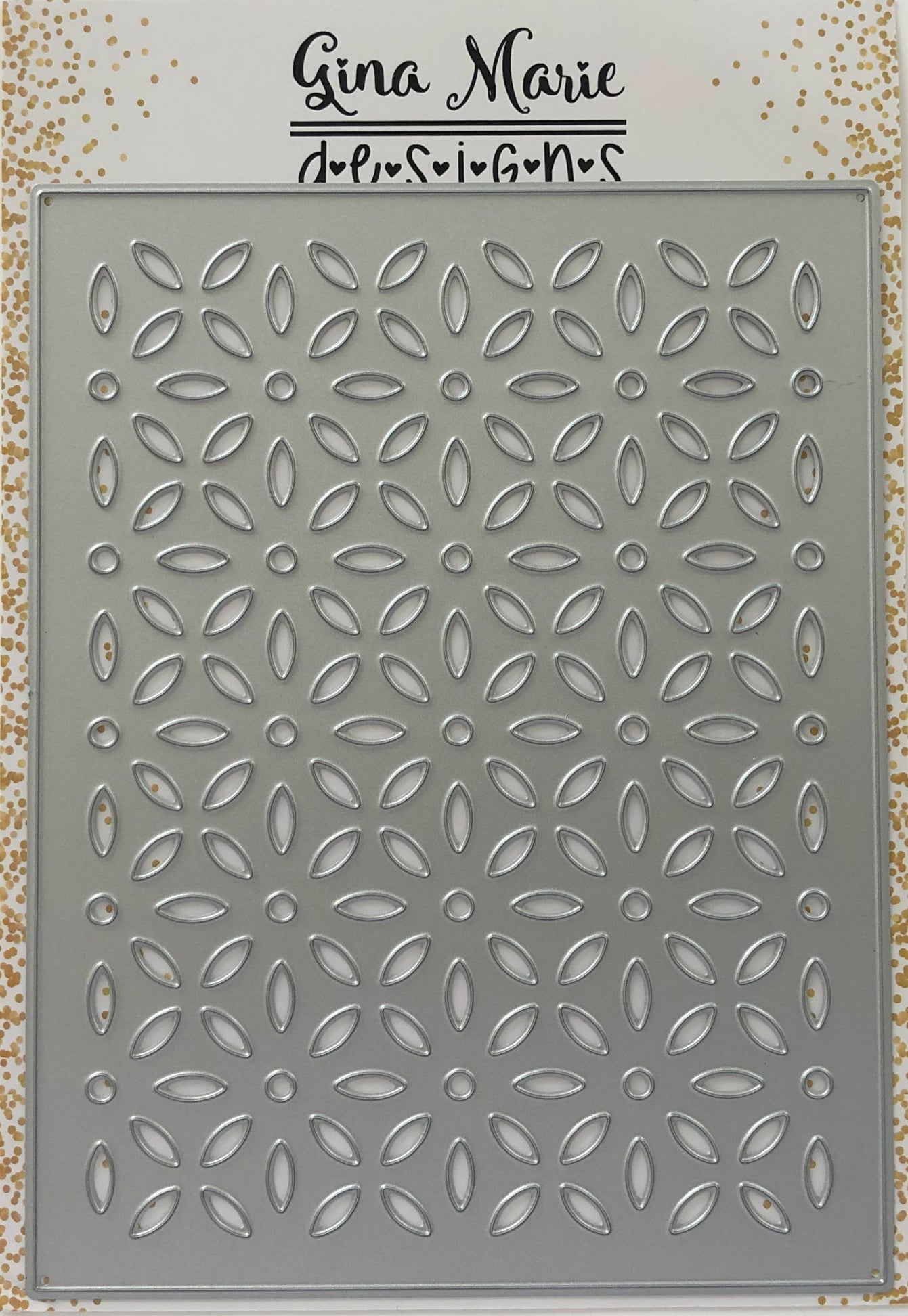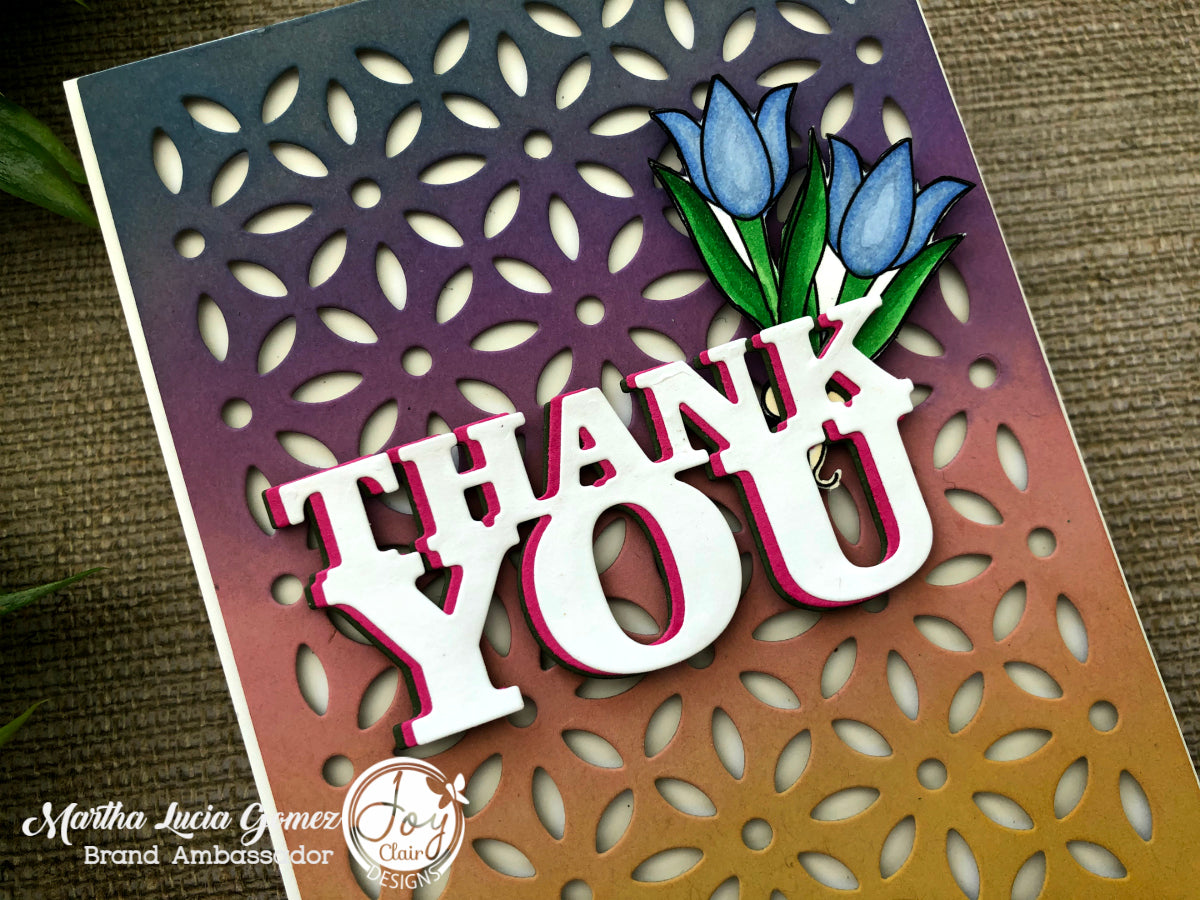 Deco Flower Cover Plate
Deco Flower Cover Plate by Gina Marie Designs is made in high quality steel. This die is A2 size. Measures approximately 4 1/4 x 5 1/2.  
When using steel dies I like to recommend for machines that need 2 plastic cutting plates to keep one new and use the other to cut into. Make sure you are flipping the one your cutting into to help reduce the wave that will happen with excessive cutting. Keeping one plate new at all times helps the die not need to flex to two plates and only one. I find you typically get a better cut using this trick!
Plate dies and larger dies with straight edges NEED to be ran into the machine at a slight angle. That means to run them in by a corner first and not flush into the machine. This is very important not only to get a good cut but to keep your machine in good working order.
Believe it or not most cutting machines say to cut with the die facing up. You don't have to do this but if a die is proving a little more difficult it is good to try this. I find it applies the most pressure from the roller to the blade of the die and not the back of it.
Prior to shimming a die if needed try to remove the "outer paper" and run the die back through your machine. Sounds crazy but removing that trash paper can allow you machine to cut down the slightest bit more helping you get a cleaner cut on very detailed dies!
To Gina Marie Designs it's very important to test all products prior to selling them.