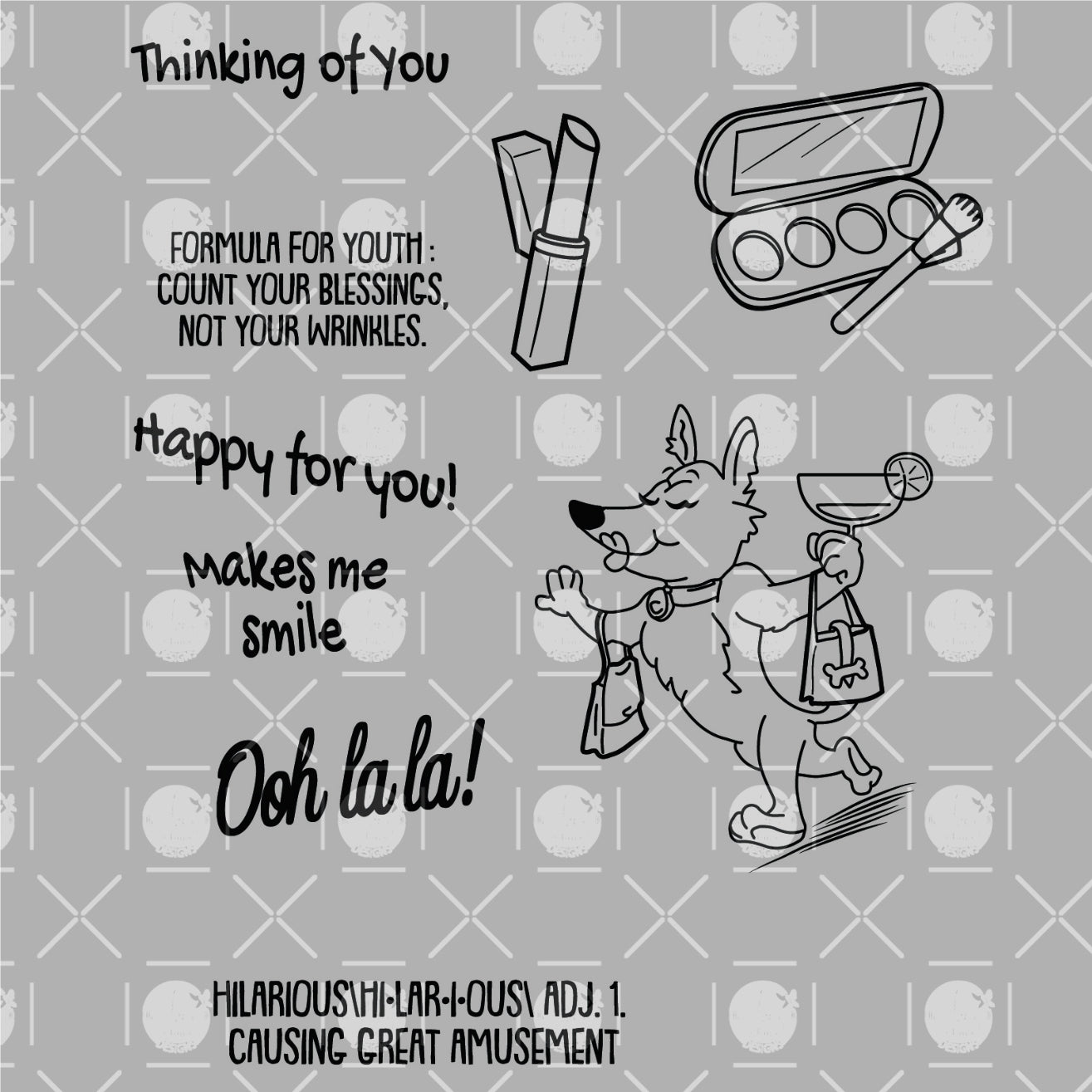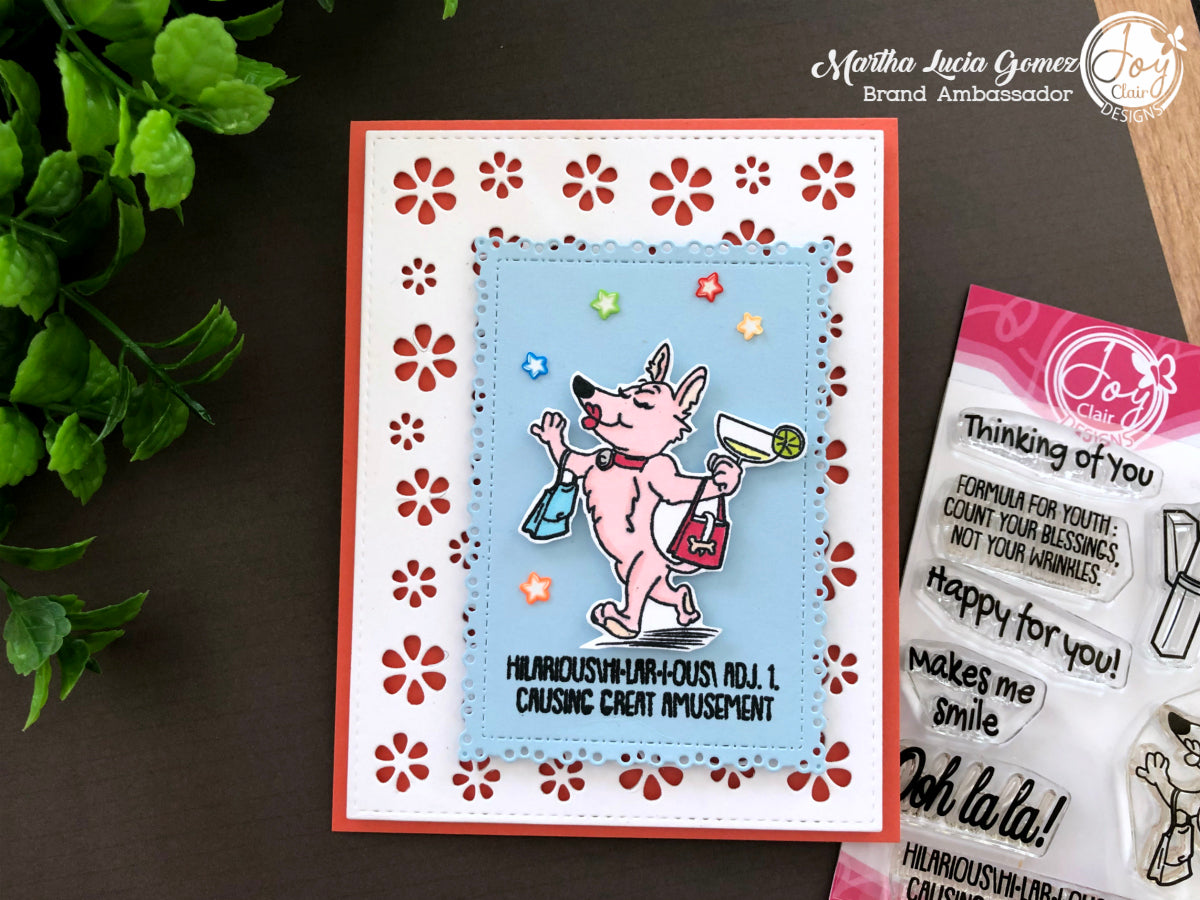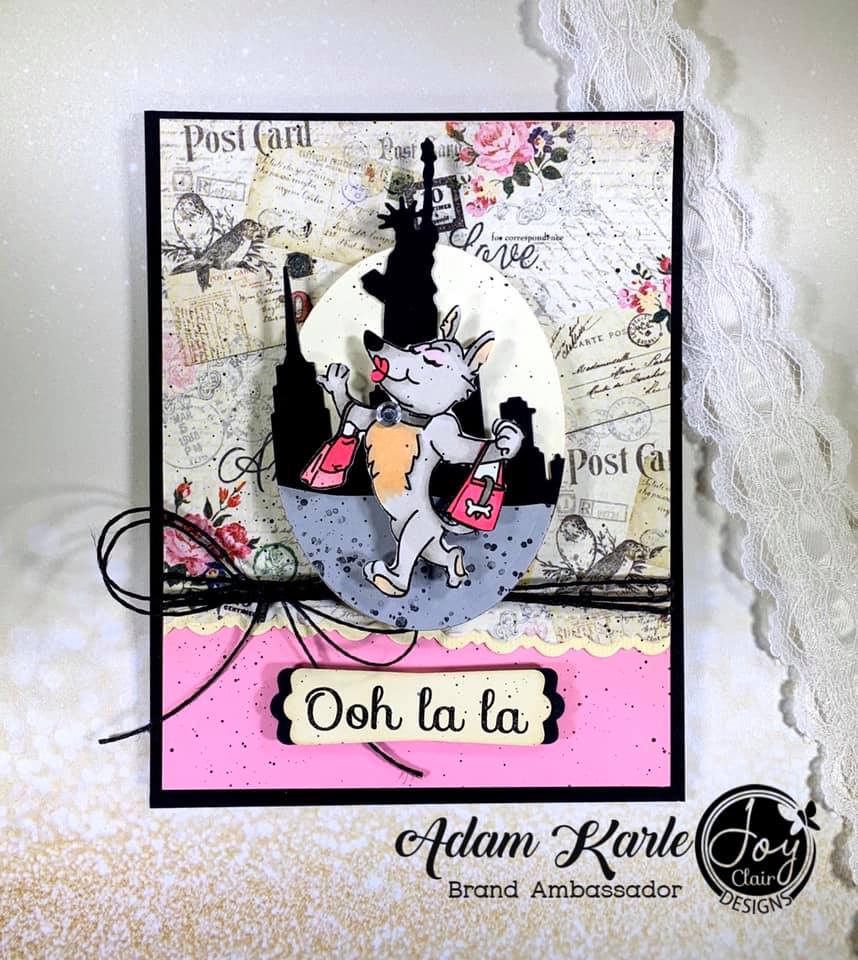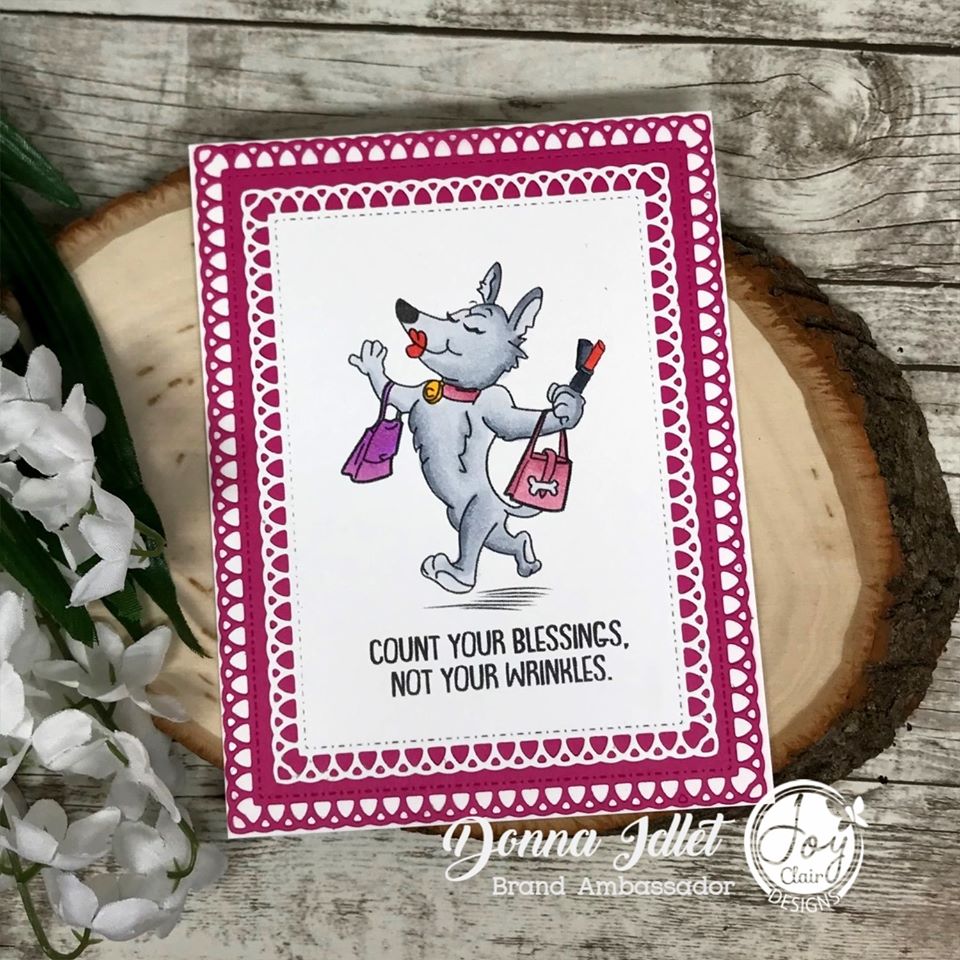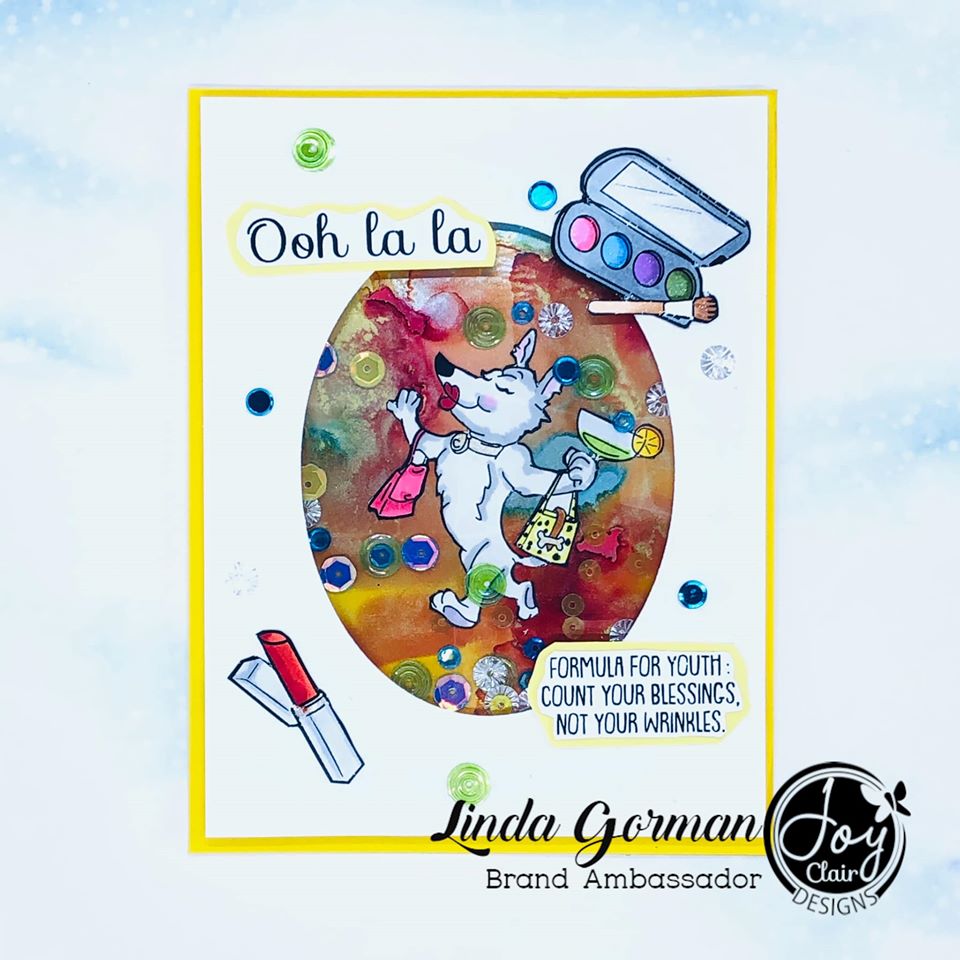 Ooh La La
Our 4"x4" Ooh La La stamp set, features one adorable lady with two make up accessories and six sentiments. The lady  measure is  2.25" tall by 2.25" wide. The supporting images contain a lip gloss and make up palette. The 6 different themed sentiments that can be used in coordination with the Lady or separately. Making a total of 9 stamps in the set. Make adorable friendship, birthday or snarky projects for any time of the year.
4"x 4" Clear Photopolymer Stamp. 
Set of 9 images, 3 Illustrations and 9 Sentiments.
Made in the USA