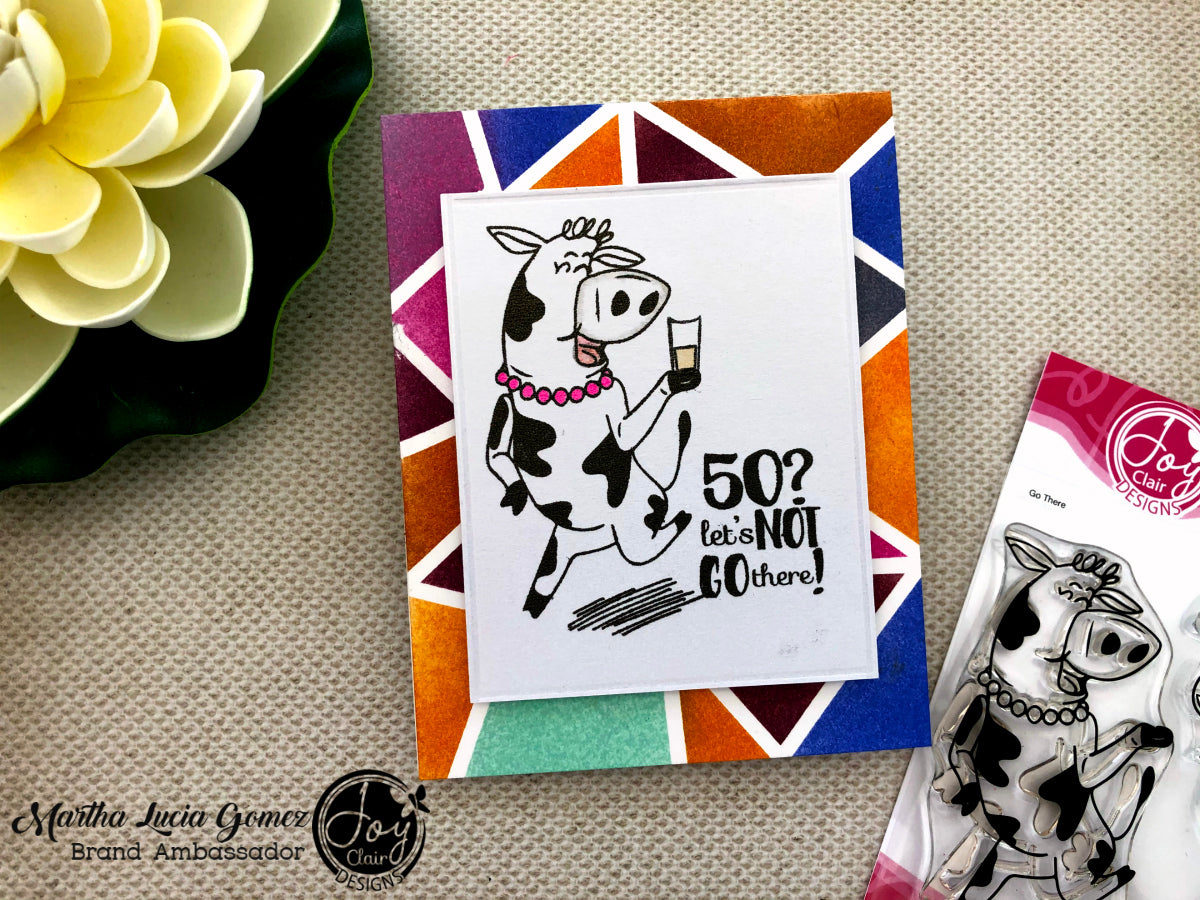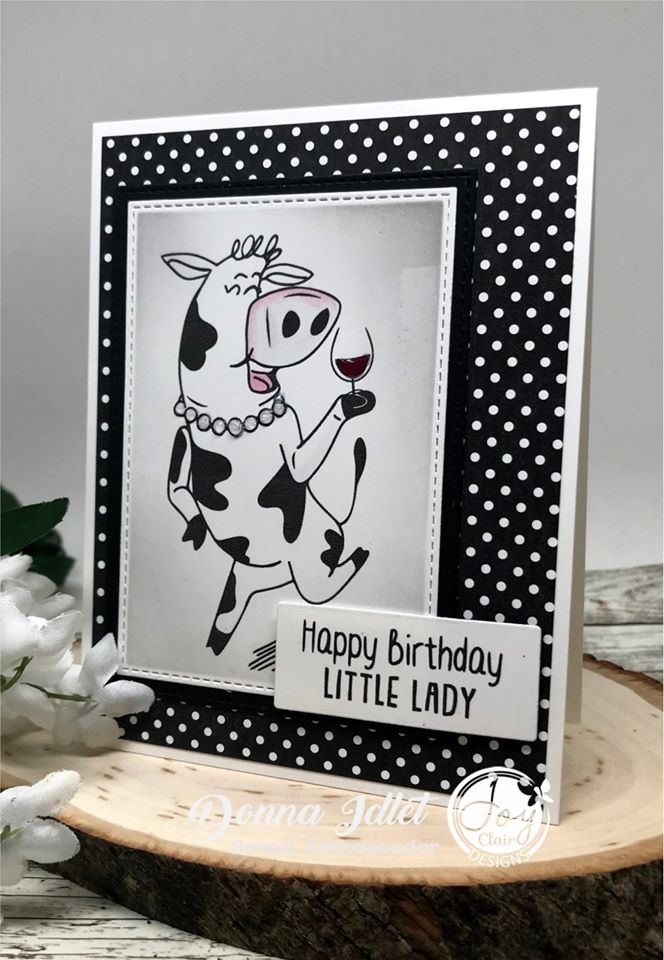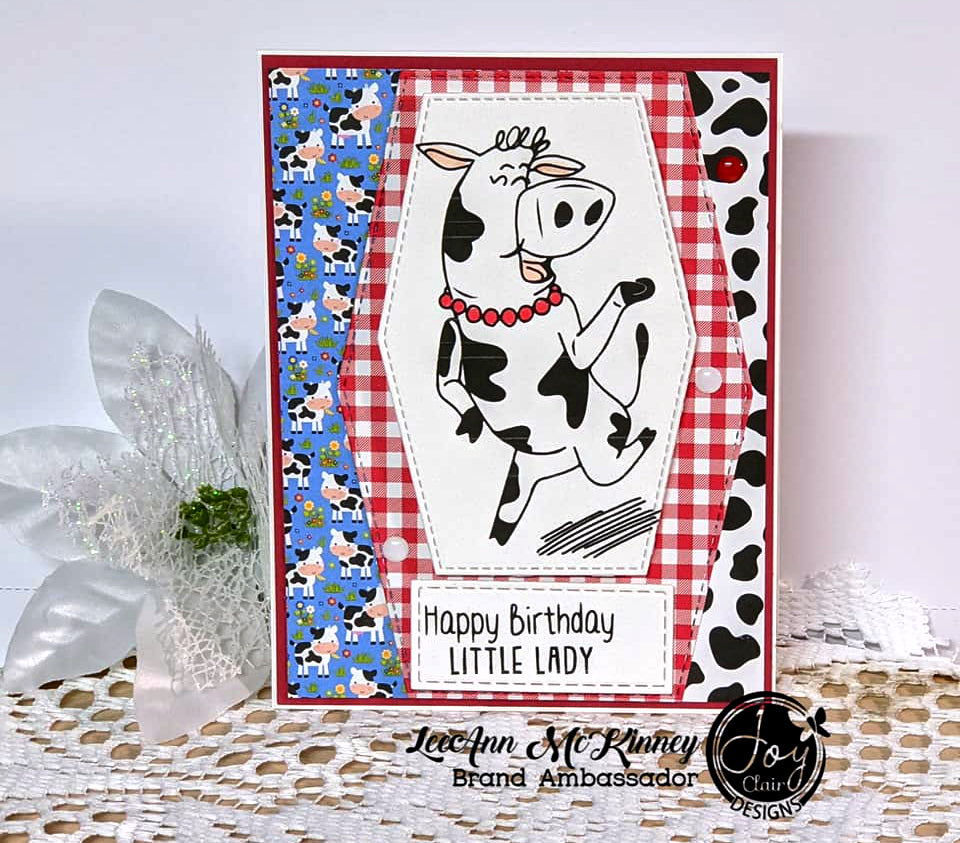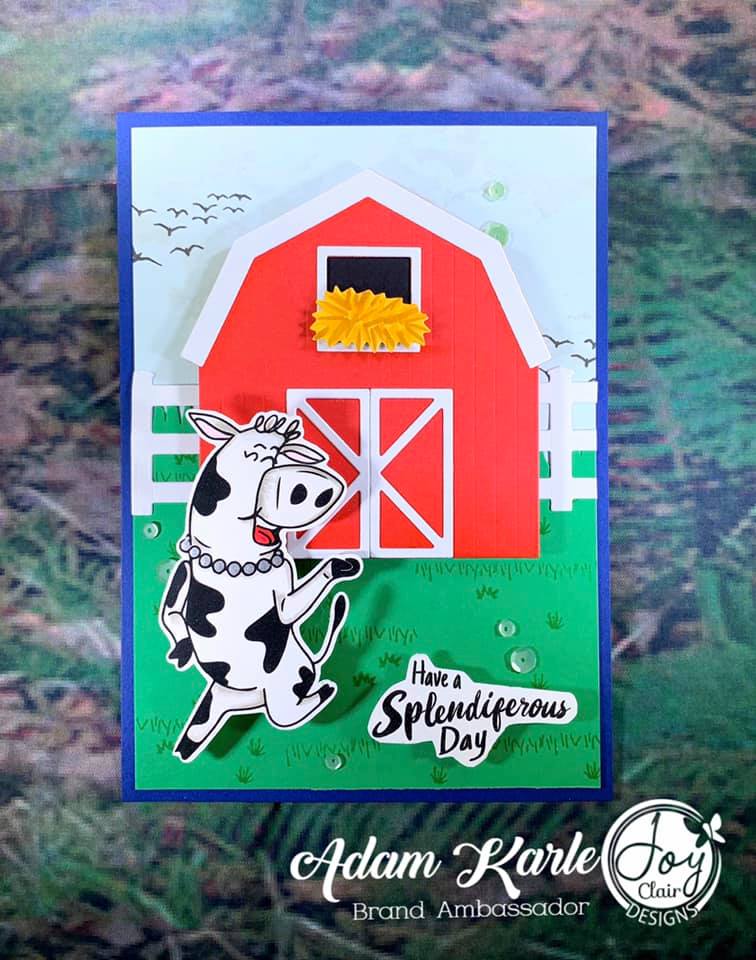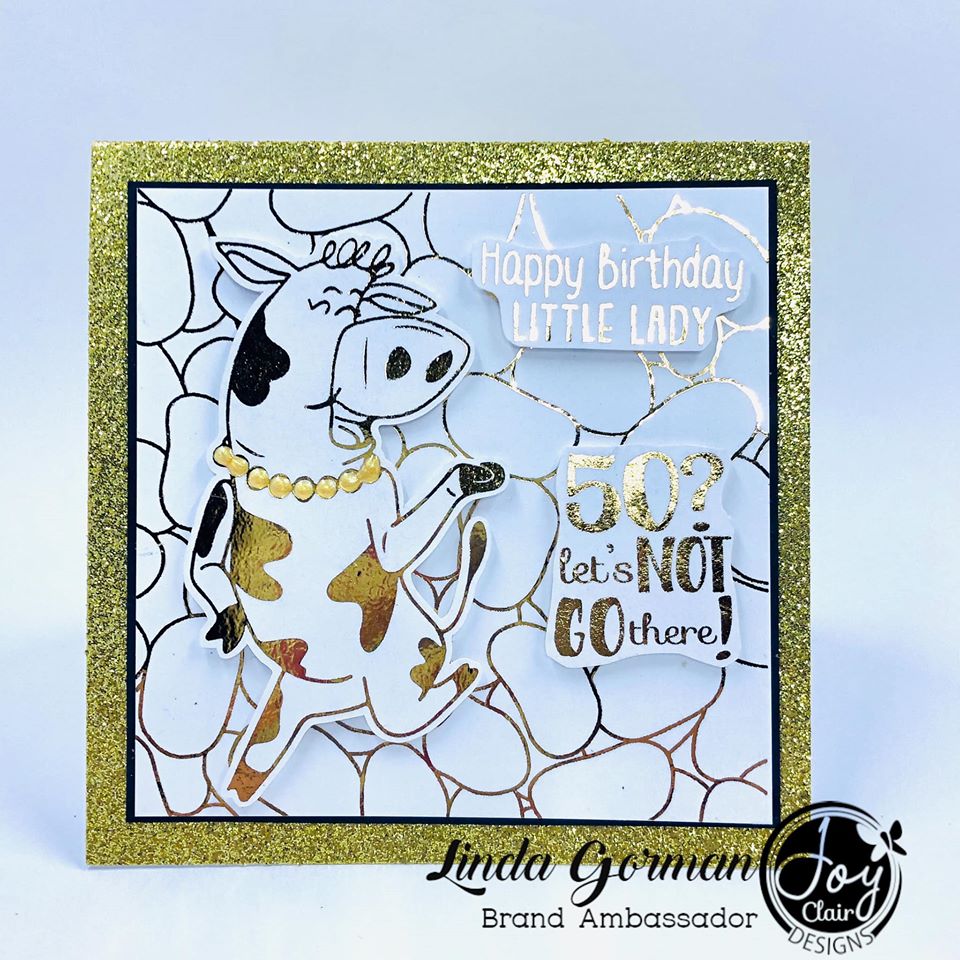 Go There
Our 4"x4" Go There stamp set, features one adorable cow with accessories and sentiments. The Cow measure is  3.5" tall by 1.75" wide. The supporting images contain three glasses, 1 milk carton and 3 different themed sentiments that can be used in coordination with the Cow or separately. Making a total of 8 stamps in the set. Make adorable friendship, birthday or snarky projects for any time of the year.
4"x 4" Clear Photopolymer Stamp. 
Set of 8 images, 5 Illustrations and 3 Sentiments.
Made in the USA