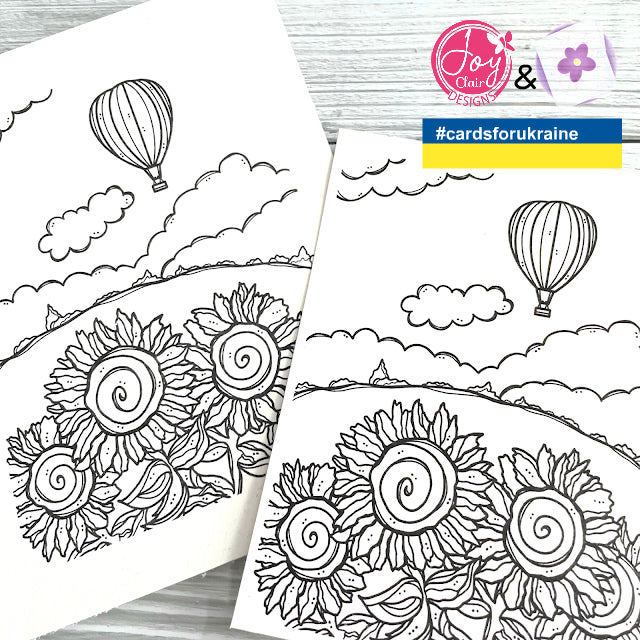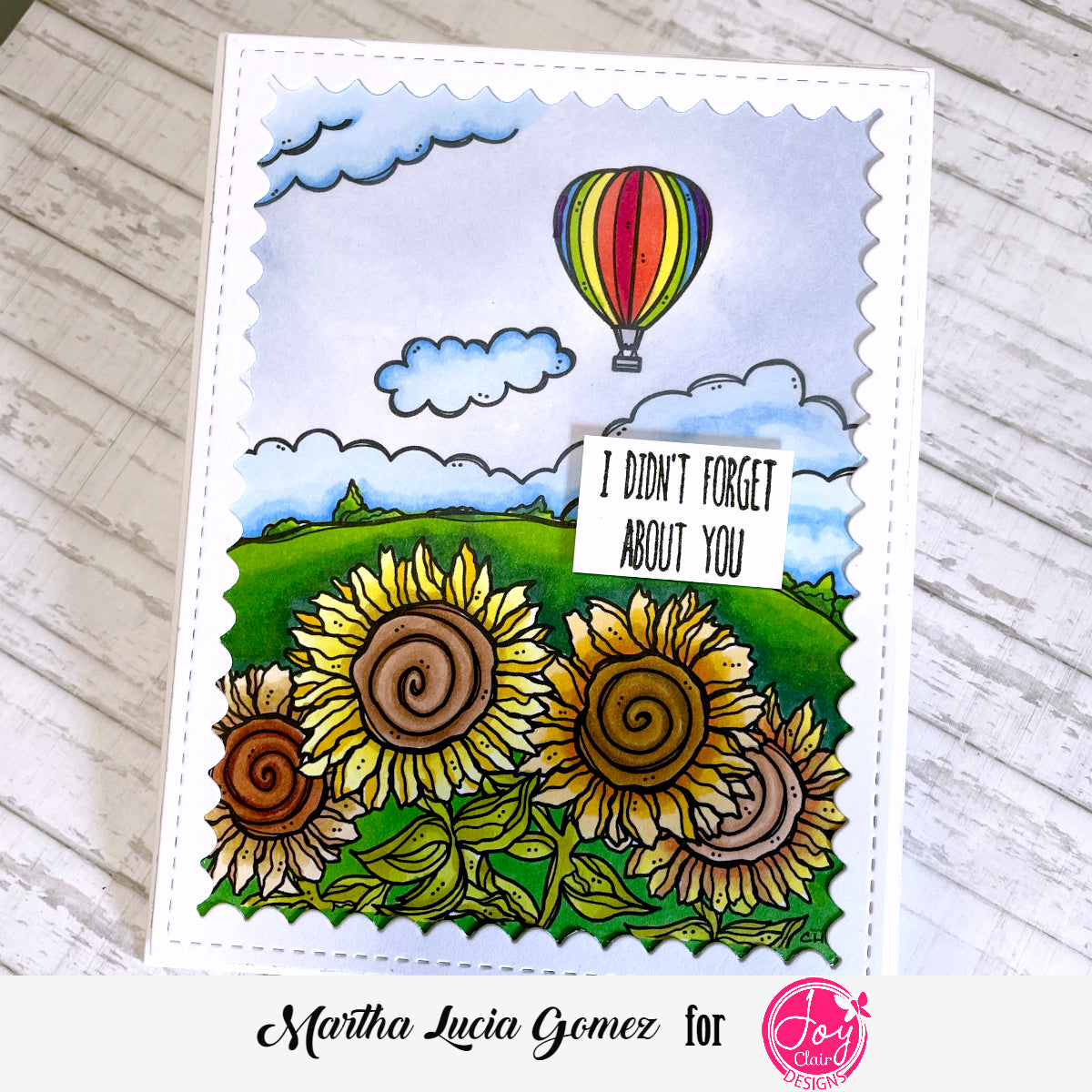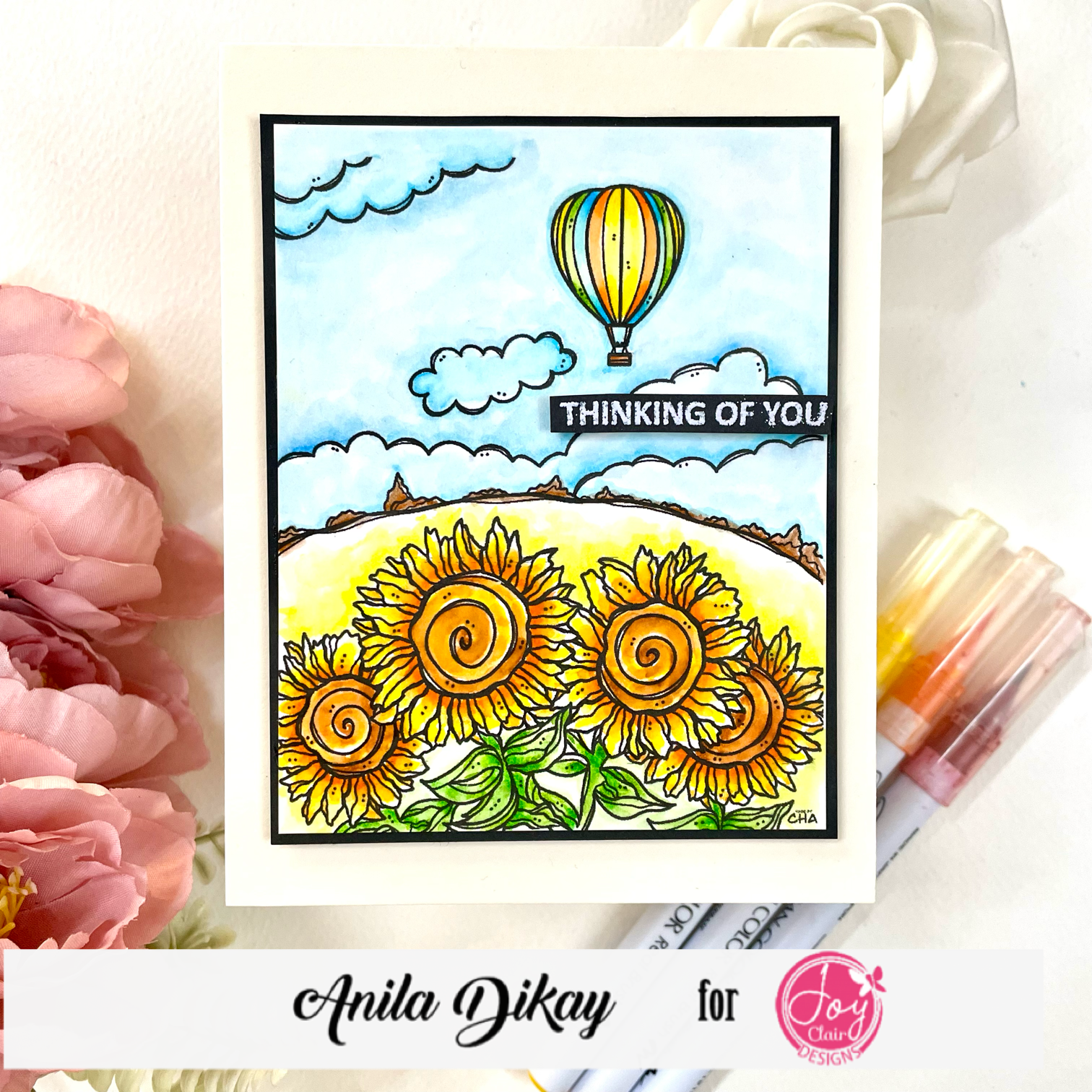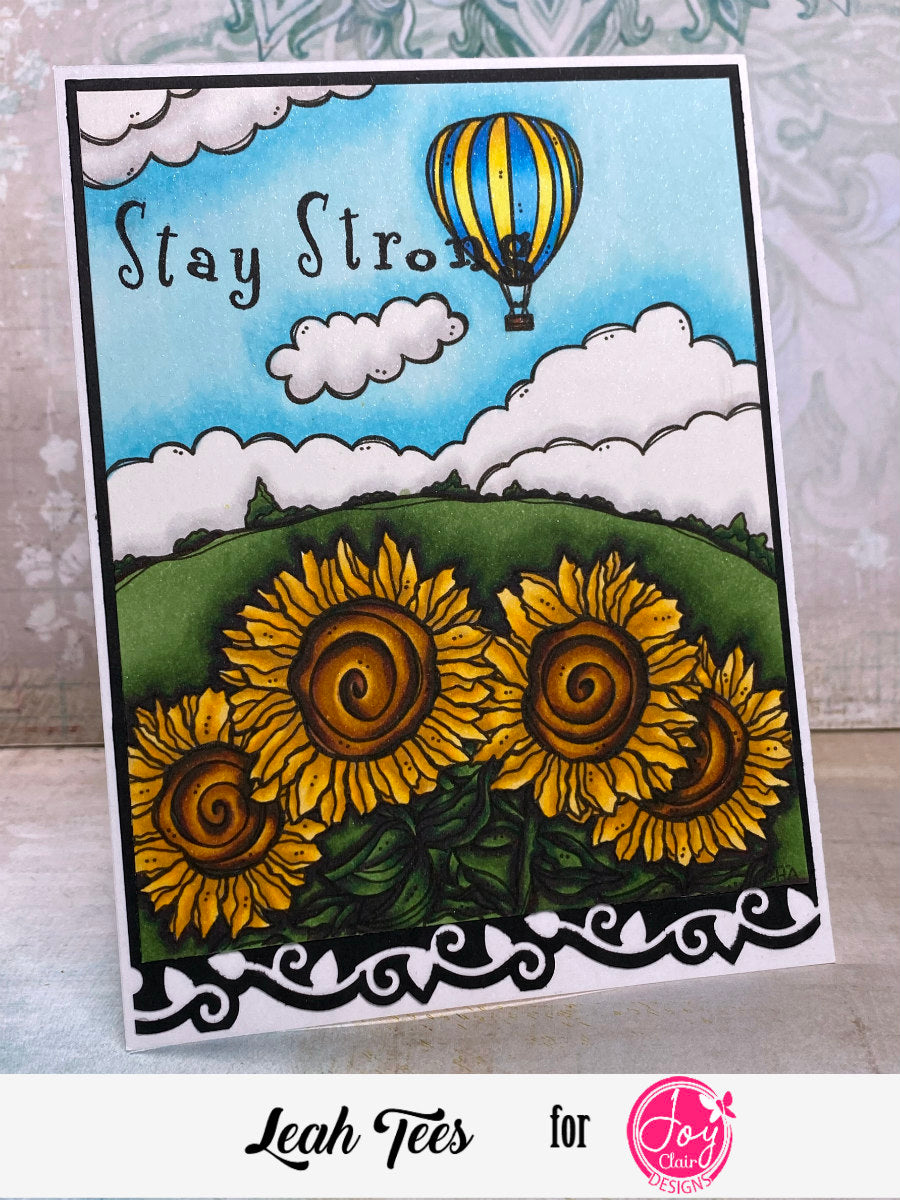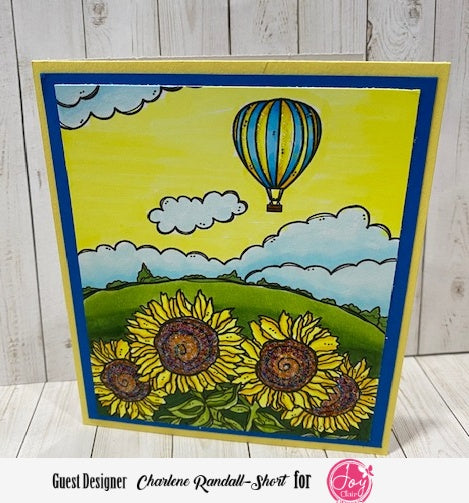 Card for Ukraine - FREE Digital Stamp
We want to take part in the #CardsforUkraine, with a exclusive digital stamp. Our designer Cha Lion (Instagram @chadelel) created a special card front to help us to express our creativity during dark times. We hope that you will share your creations using this on social media. 
If you do share, please tag your creations with #cardsforukraine so our friends overseas may see the love we are sending to them.